Allergy attacks everyone, irrespective of age or gender.  And allergic reactions ought to be treated immediately otherwise it would lead to anaphylaxis or hypersensitivity.  Using over-the-counter medications is one way of treating allergy.  But beware all these OTC allergy medications are not free from chemical side effects.  Make healthy living a part of your life.  Embrace natural home-remedies and stay clear from any chemical side effects.    Turmeric (curcuma longa) also called "the queen of spices" with its powerful medicinal properties is a natural treatment against allergic reactions.  Here we bring you more about turmeric and its uses in the treatment of allergies.
[wp_ad_camp_4]
Why choose Turmeric for allergy?
Curcumin a natural anti-inflammatory compound found in turmeric helps relieve pulmonary congestion caused by allergy.
Turmeric reduces hypersensitive reactions by counteracting the reactions of histamines produced in the body.
Anti-inflammatory property of turmeric prevents inflammation caused by allergy.
A mixture of super herbs like liquorice root, Boswellia extract, and curcumin (turmeric) is a highly effective treatment for allergy.
Turmeric helps suppress the action of leukotrienes triggered by allergy.  Leukotrines cause broncho-constriction which leads to asthma and several other lung diseases.
Turmeric can treat both chronic as well as acute allergies.
Turmeric as noted above is a strong natural fighter against allergy.  Introducing turmeric to your daily diet can help your body develop strong immunity against allergies.
Here are 2 Turmeric Medicinal Preparations to Prevent Allergies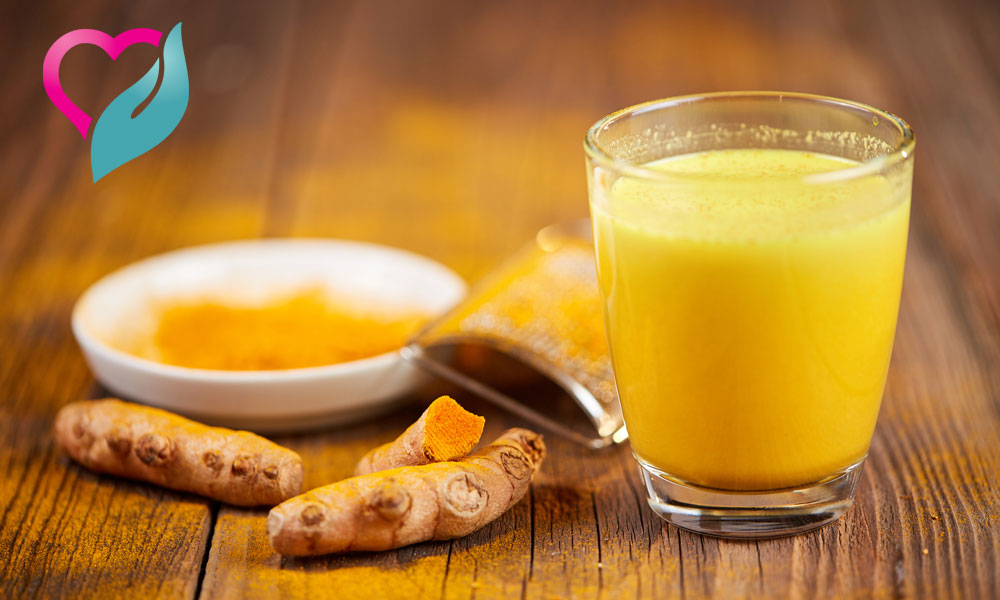 Turmeric Milk for Allergy
Ingredients
Turmeric – ½ to 1 tsp
Milk – 1 cup
Black pepper – As needed
Honey – 1 tsp
How to Prepare and Use
Add all the above ingredients to boiling milk.
Stir while boiling to make sure complete mixing of ingredients.
Drink the mixture early morning on an empty stomach or at night before going to bed.
Drinking this mixture 2 to 3 times daily to prevent any allergic reaction.
Turmeric, Lemon, and Honey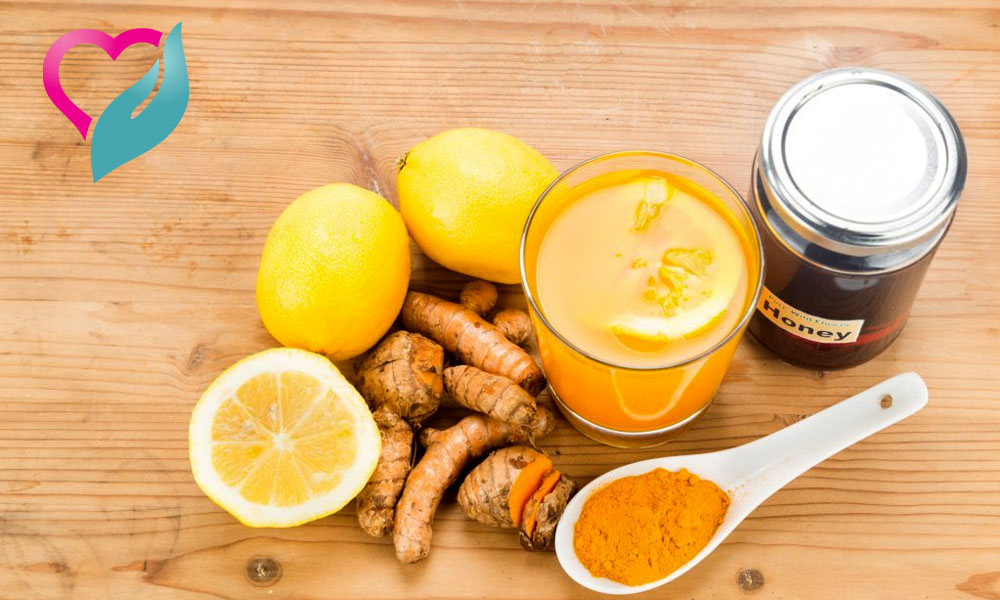 Ingredients
Ground Turmeric – 1-2 pieces
Lemon – 1 big size
Honey – 2 tsp
Water – as needed
Pepper – A pinch or two
How to Prepare and Use
To the ground turmeric, add freshly squeezed lemon.
Add honey, pepper, and little water, and stir the mixture well.
Drink the mixture to prevent any allergic reactions.
Repeat 2 to 3 times daily to build a strong immune system.
[wp_ad_camp_4]
Image courtesy : naturedwell.com , kidsstoppress.com