Semolina or "Suji" is used for making pastas, bread, couscous (a pasta steamed with meat and vegetables) and upma etc.
[wp_ad_camp_1]
Semolina is a rich source of protein, complex carbohydrates, fiber, potassium, magnesium, calcium, iron, and zinc. It is very low in saturated fat, low in cholesterol, low in sodium, and contains a fair amount of vitamin E and B. It is known for its light texture and taste. Here are a few health benefits of Semolina with a mouth watering recipe to top it up.
Reduces hunger pangs
Semolina gets digested very slowly, hence eating a dish made from semolina keeps you full for a longer period and prevents you from overeating. Helps you reduce weight faster.
[wp_ad_camp_4]
Nourishing source of energy
In the present world, people need extra energy. Eating a dish made from semolina keeps you charged for the whole day without fatigue or lethargy, adding some organic vegetables to it provides you with more fiber. It serves as a good breakfast.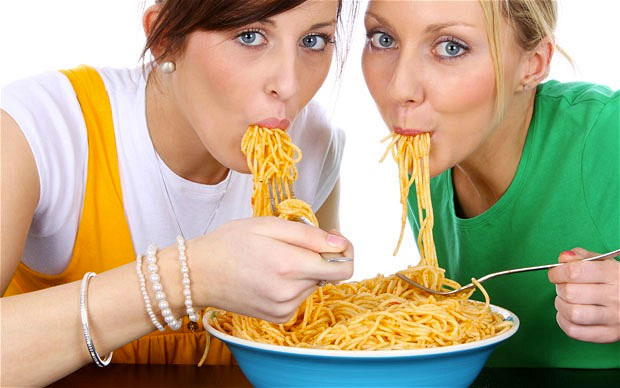 Protects you from anemia
Without iron, blood is unable to produce enough hemoglobin to help it transport oxygen to the different parts of the body. It leaves you chronically tired, lethargic, and short of breath and it also leads to more complicated health issues. Semolina is rich in iron. Consume semolina; it gives you the iron needed for your body.
The other health benefits of Semolina
Rich in potassium, semolina helps keep kidneys healthy.
Vitamin E and B boosts immunity. Semolina has just that, it is rich in vitamin E and B.
Semolina has a low- glycemic index and it takes a longer time to digest, hence it is good for people suffering from diabetes.
Semolina is low in sodium, cholesterol, and has less saturated fat. It is high in fiber and also rich in Vitamin-B complex and Vitamin E. Consume semolina for a good balanced diet.
Age old tradition was to give semolina porridge or "Kanji" to people with fever. Even now, you can do it; it is easy on stomach and also nourishing at the same time.
It is a good source of antioxidants. It prevents oxidation of cell membranes and protects you from cardiovascular diseases.
Here is a recipe for a nutritious and tasty semolina dish to tickle your taste buds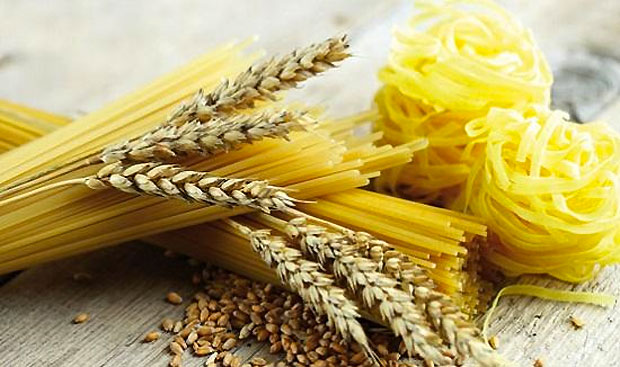 Semolina or "Suji" Halwa
Ingredients:
Ghee – 2 teaspoons
Semolina or "suji" or "rava" – 1 cup
Sugar –3/4 cup
Water – 3 to 4 cups
Raisins– 8 to 10
Almond – 8 to 10 (sliced)
How to prepare?
Pour ghee into a pan, add semolina, keep it over a flame, and stir until it turns light brown color. Meanwhile, boil water with added sugar in another pan. With continuous stirring, pour this boiled sugary water slowly to the light brown semolina and add raisins and almonds to it. Keep stirring for sometimes and put off the flame. The dish is ready, serve it hot. ENJOY.
[wp_ad_camp_3]
Image courtesy: myhaircare.com , plus.google.com , telegraph.co.uk , madeinsouthitalytoday.com