To possess a skin that radiates a refreshing glow is everyone's dream. But in reality, you have to do a whole lot of things to maintain a healthy skin.
[wp_ad_camp_1]
Environmental factors (heat, low humidity, allergens, and ultraviolet rays) combined with aging and a stressful job can put a lot of stress on the skin, especially the facial skin; it adversely affects the production of collagen and Elastin which makes up the skin.
Aging can leave your skin loose and saggy. Apart from environmental factors, aging, and work, exposure to excessive sunlight, alcoholism, smoking, being overweight, using unsafe body care and beauty products, dehydration, and unhealthy diets can also harm the skin.
But don't lose heart! You can still keep your skin smooth, supple, flawless, and youthful looking. All you need is to prepare and try these 5 amazing home remedies.
[wp_ad_camp_4]
1) Rose water
Rose water is known to have a natural soothing effect on your skin. As a natural skin toner and astringent, it helps improve elasticity of your skin.
Ingredients:
Rose water
Witch hazel
Lemon juice
Almond oil
Preparation
Prepare a mixture of equal amount of witch hazel and lemon juice, add little almond oil to it. Mix all the ingredients well and pour it into a cup of rose water. The home remedy is ready.
How to use?
Apply the natural preparation to your face and neck, leave it for 30 minutes, then wash it off with lukewarm water. Repeat this for at least 4 days a week.
[wp_ad_camp_2]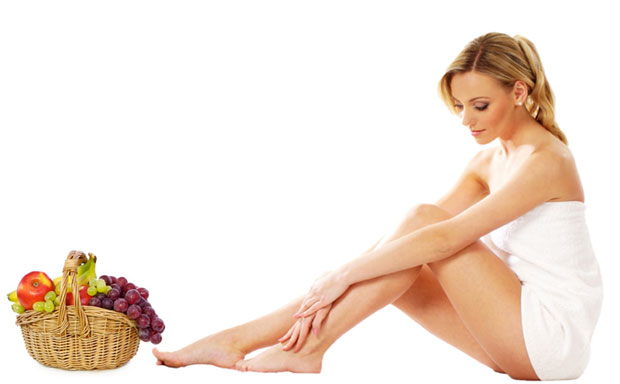 2) Vegetables and Fruits
Organic fruits and vegetables are a big source of vitamins and minerals, which are very essential for a healthy skin. Try trying them raw. You can try juices also. Eating fruits and vegetables help tighten loose skin.
Apple, Amla, Beetroot, Carrot, Spinach, Pumpkin seeds, Strawberry, and Tomato are good for a flawless skin.
3) Egg White
Applying egg white mask helps tighten your sagging facial skin.
Ingredients
Preparation and how to use?
Take two eggs, separate the white from the yolk, and beat the egg white to foam. Apply the egg white on to your face, leave it to dry, and then rinse it off with clean and lukewarm water. Egg white improves your facial skin tone and texture.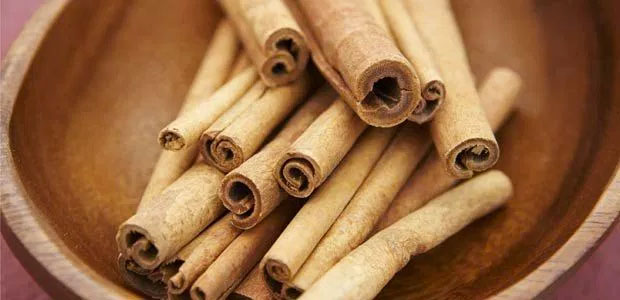 4) Cinnamon
From centuries, cinnamon has been used in traditional medicine. It helps maintain a healthy skin by stimulating the production of collagen. Collagen maintains the strength and structure of the skin.
Ingredients
Cinnamon powder (1tablespoon)
sea salt or raw sugar
Almond oil
Preparation and How to use?
Mix cinnamon powder to some sea salt and little almond oil. Blend it well. Apply the mixture to your face and neck, leave it for at least 10 minutes, then rinse it off with clean and warm water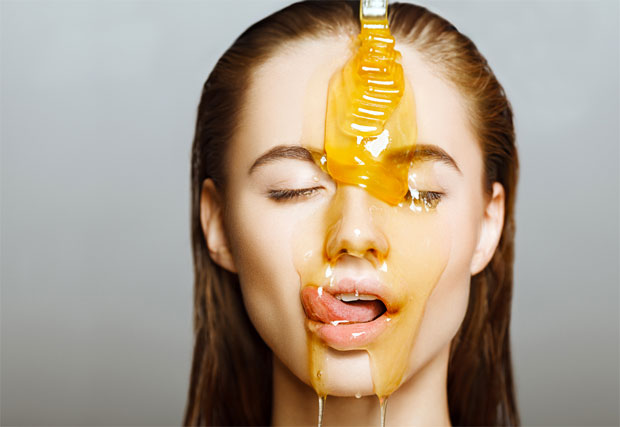 5) Honey
Honey has been used in beauty treatment from ages. The antibacterial properties of honey can keep away acnes and pimples. Honey is full of antioxidants, it hydrates your skin, and also keeps the skin moisturized and smoother.
Ingredients
Honey (2 teaspoons)
Lemon juice (few drops)
Almond oil (few drops)
Preparation and How to use?
Mix all the above ingredients thoroughly, apply it your face and neck, allow it to dry, and then wash it off with clean and lukewarm water. Doing it once or twice daily gives you amazing results.
[wp_ad_camp_3]
Image courtesy: bellaskin.com , nebula.wsimg.com , devonfresh.com , dailybeautyhack.com , healthnewsandviews.wordpress.com