Drying clothes outdoor saves energy and money; it costs you nothing as it uses the energy from the sun, and it is also environmentally friendly.
[wp_ad_camp_1]
But what about prolonged wet weathers, say rainy or winter season, when drying clothes outdoor becomes very difficult. You might have the option to use tumble dryers, but you don't use it. You think it saves energy bills and some of your clothes cannot be tumble dried.
Finally, you choose to hang it all around the house, the living room, the bedroom, and maybe even the kitchen, and switch on the heating unaware of the fact that you are risking both yours and your family's health. Read on for more information
[wp_ad_camp_4]
After carrying out a 3-year study on public housing units, Scottish researchers from the Mackintosh Environmental Architecture Research Unit (MEARU), Glasgow School of Art, opine that drying clothes indoors and that too in poorly ventilated rooms can add up moisture levels up to 30% more creating a friendly breeding ground for dust mites and mold spores which can pose serious threat to people with asthma and weakened immune system.
[wp_ad_camp_2]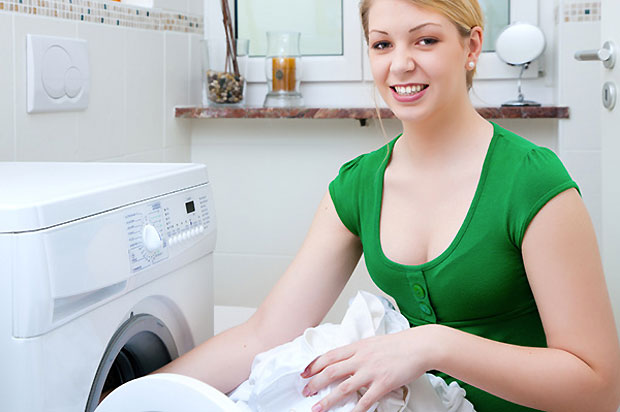 The scientists were especially worried about Aspergillus fumigatus, a mold spore, which causes respiratory disorders in people with weakened immune systems. According to the researchers, most of the healthy individuals are immune to these spores but patients with asthma, cancer, or people with weakened immune systems like in AIDS, inhaling these spores can cause pulmonary aspergillosis, a condition which can be fatal or can cause irreversible damage to the lungs.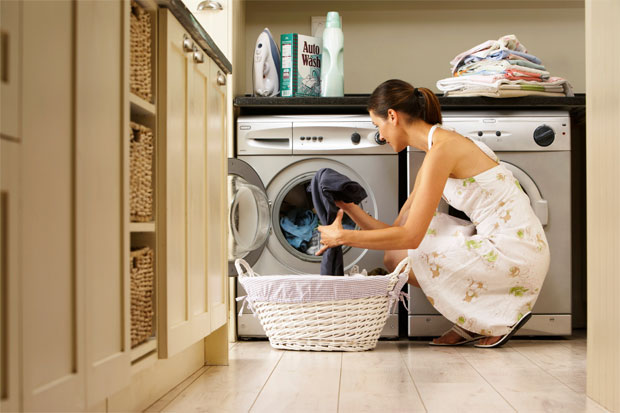 Scientists say that in wet weathers, it is advisable to dry clothes in tumble dryers or use a well-ventilated indoor space which is away from your living rooms or bedrooms.
Say a big NO-NO to drying clothes indoor to be safe now rather than sorry later.
[wp_ad_camp_3]
Image courtesy: molto.co.id , sheknows.com , pricegrabber.com