Every woman yearns for healthy straighter and silkier hair without damaging their lustrous locks. However one thought at the bill at the parlour puts an end to these dreams.
[wp_ad_camp_1]
Most of the people then turn to all kinds of hair straightening products available in the market which are generally not very healthy and inevitably ends up damaging the hair.
All these have been happening when so many proven natural remedies existed all along. Isn't it always best to go for nature's own products? See what is in store!
Beer
Though beer is not fully a natural product it tops the list as it is very effective. It contains proteins like malt and hops that help treat damaged hair. All that needs to be done is to wash the hair well and apply some beer on that. Preferably massage it for a while and then leave it for around five minutes. Later wash it off completely. This is a perfect remedy for lustre and softness.
[wp_ad_camp_4]
Eggs
The rich protein and fatty acid contents of the egg have made it a perfect choice for beauty treatments varying from pimple removing facials to protein treatments for hair. For hair treatments, one egg's white can be mixed with a tablespoon of honey and some olive oil to get a paste. Apply the mixture on the hair and then let it stay for about 30 minutes. It can later be washed with cold water and some shampoo.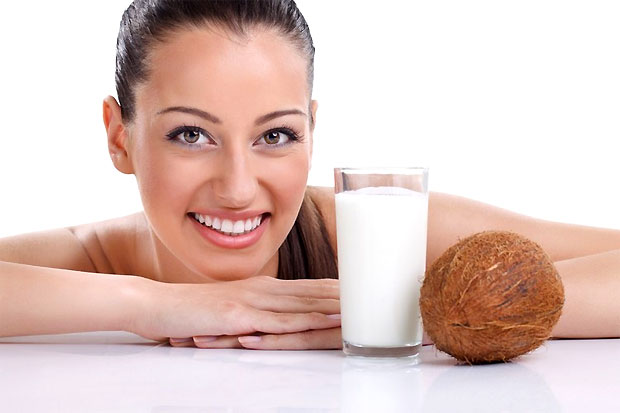 Coconut milk
Just like coconut oil, coconut milk is also considered good for healthy hairs and is believed to straighten hair. It is one of the best natural moisturizer. It never fails to give the hair a beautiful shine and lustre. Most importantly it has all the benefits of being antibacterial, antifugal and antiviral to keep your scalp totally infection free.
Mix one cup of fresh coconut milk with the juice of one lemon in a glass jar. Place it in a refrigerator for cooling. Cool for a few hours until a creamy layer is formed on top. Massage your hair and scalp with this cream. Leave it on for at least 20 minutes. You may cover your head with a shower/swimming cap and wrap a moist towel around the cap. You can leave it on for about 30 minutes and then shampoo and condition your hair. As a finishing touch comb your hair while it is wet and then allow it to air dry.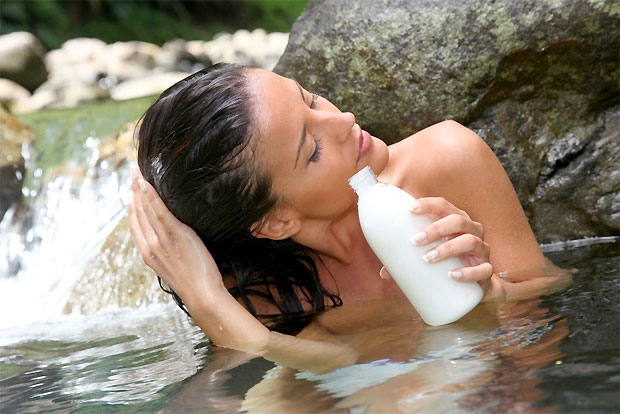 Milk
Milk is also a good moisturizing agent. The protein in milk fortifies the hair shafts, make them smooth and frizz free. Mix together one-half cup each of milk and water. Store this mixture in a spray bottle. Comb out any tangles in your hair, spray the mixture over your hair and comb it again. Once the mixture is uniformly applied and the hair is neatly combed, the mixture may be left on the hair for about 30 minutes so that the hair absorbs it well. Shampoo and condition the hair.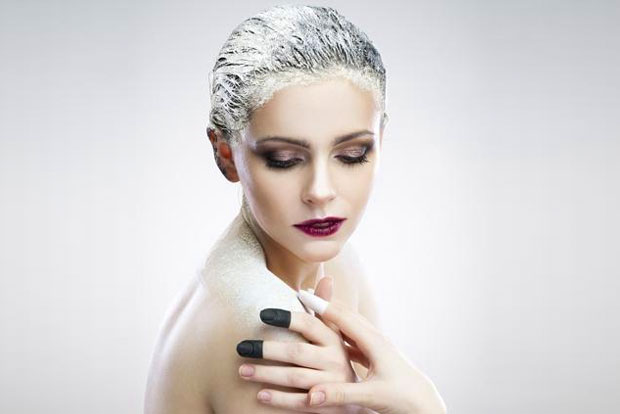 Fuller's earth
Fuller's earth (multani mitti) can help straighten the hair naturally. It is a mild cleansing agent which will not damage the hair. One cup of fuller's earth can be mixed with an egg white and two tablespoons of rice flour. Add sufficient water to get the mix into a thin consistency. Apply this mixture and comb your hair with a wide teethed comb. Spray some more milk for moisturizing. Wash using shampoo and conditioner after leaving the mixture on for at least 15 minutes.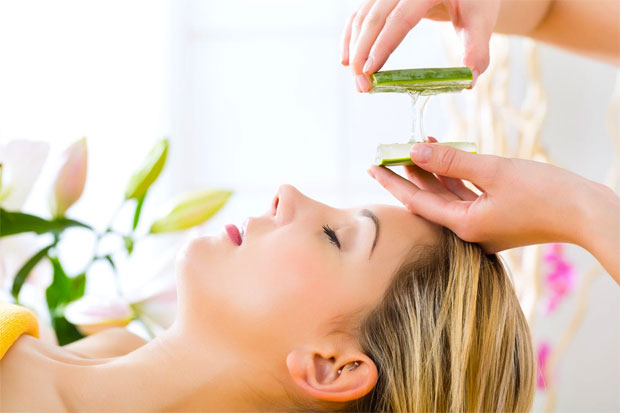 Aloe Vera
Aloe vera is a complete natural health package for your hair. It contains several enzymes that promotes healthy hair growth and makes the hair very smooth and soft. Aloe vera gel easily penetrates into the hair strands and keeps them well moisturized. This property helps in straightening your hair too.
Mix one-half cup each of aloe vera and warm olive oil. Optionally, six drops each of rosemary oil and sandalwood oil may be added. Massage the mixture into your hair and scalp. Cover your hair with a shower cap and leave it on for one to two hours before washing with a mild shampoo.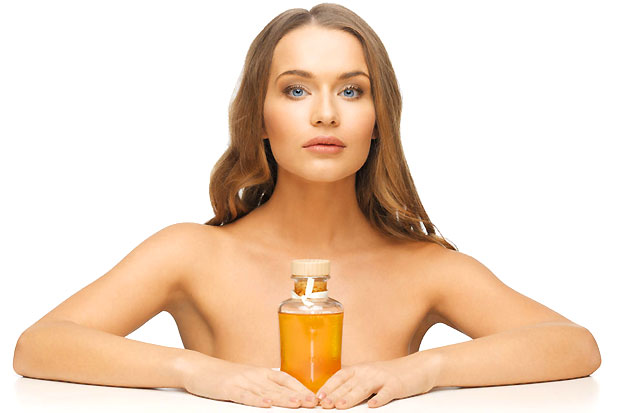 Castor Oil
Castor oil is a readily available hair conditioner that can maintain your hair hydrated and also yield straighter hair. It also prevents frizzing as well as scalp infections. Mix 2 table spoons of castor oil with 1 tablespoon of soybean oil. The mixture may be warmed for around 20 minutes in a microwave oven before massaging it on to your hair and scalp. Leave the mixture on for at least 30 minutes. Wash using a mild shampoo. Comb your while it is wet and then let it air dry.
It goes without saying that any of the natural health remedy will give you only a slow progress. What we should bear in mind is that these remedies are completely free of harmful chemicals that might actually damage your hair or skin. So you must choose the remedies which fit best for you and do them regularly to see visible improvements. Stay steady and move slowly to your goal!
Image courtesy: bella-hair.cz , earthsun.ca , watchfit.com , buzzle.com , aqeeeq.com , magazinedelledonne.it