A right deal for glowing face is to prepare your own face packs with natural ingredients that are available easy in the home. For getting the whiter complexion, pigmentation and free from patches homemade face mask for skin whitening are proven as the best solution for your skin worries.
[wp_ad_camp_1]
Preferring the chemical products for face is nothing but taking risk. Visiting the salon or spa is expensive, so one simple solution for all this is following the home remedies for gaining whitening skin. Listed are available in the kitchen itself. Make use of those natural items for better results.
[wp_ad_camp_4]
Turmeric face pack
Ingredients
Turmeric, Lemon juice, Gram flour, Milk
Take two table spoons of milk in a bowl and add it one half table spoon of lemon juice, half table spoon of turmeric and two table spoons of gram flour.
Mix the ingredients well and dab it on your face, Leave it for 15 minutes until it becomes dry.
Now rinse off your face with plain water and pat with a cotton cloth.
Milk and honey face pack
Ingredients
Milk, Honey, Lemon juice
Add a table spoon of milk or milk powder with one table spoon of honey and one table spoon of milk.
Mix the ingredients well and dab on your clean face.
Leave if for about 15 minutes and then rinse off with normal water.
[wp_ad_camp_2]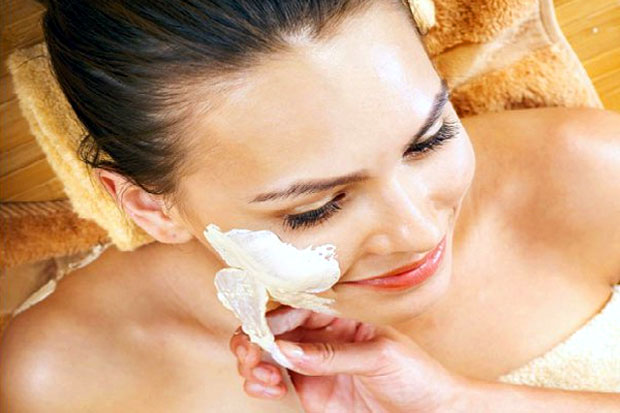 Yogurt and oatmeal face pack
Ingredients
Oat meal, Yogurt, Tomato
Prepare out a paste from one table spoon of yogurt, one table spoon of tomato juice and one table spoon of oat meal.
Apply it on the face and allow it to dry for 15 to 20 minutes.
After that rinse off with plain water by rubbing on the face so that oat meal will remove the dead skin.
Other fruits that also help in skin care:
Honey – Moisturizes and avoids acne
Lemon juice – Fades the scars and avoid them
Ground Oats – Best for scrubbing action
Green tea extract – Rejuvenates skin
Yogurt – Reduces skin tanning
Orange water – Works same as the lemon juice3
Important Points to Remember:
It is very important to understand that massaging the skin with the pulp before applying any face pack and mild scrubbing action before washing it off will help your skin absorb the fruit properties better, thus increasing blood flow.
Ensure that your skin is clean before application.
Make sure to moisturize the skin post wash.
Use these homemade fruit face masks regularly for an improvement in skin texture and tone.
Image courtesy: onlyforwomans.com , beautyhealthtips.in