Many know the best weight loss program is to exercise and consume less food than you're burning.
[wp_ad_camp_1]
But still people hope for a 'miracle drug' which helps them lose weight the fast and easy way, without changing diet or without exercise.  Garcinia Cambogia, advocated by Dr. Oz, is a weight loss supplement which is said to speed up weight loss.  But wait!! Before you take the plunge, you need to know if it is safe for you.  Let's analyze Garcinia Cambogia.
Garcinia Cambogia is a small pumpkin-shaped citrus fruit, a native of South-East Asia.  It was used in cooking to add sour flavor until some studies claimed that Garcinia Cambogia's rind extract helps with weight loss.  It claimed that Garcinia Cambogia is a 'miracle drug' that aids weight loss by blocking the body's ability to make fat and by putting brakes on appetite.
[wp_ad_camp_4]
So, does it really help with weight loss? 
Maybe a little, but not completely as claimed…  Read on….
Some studies claim that the fruit's rind has hydroxycitric acid (HCA) which helps to enhance body's fat burning capabilities and also inhibit hunger pangs.  And that citrate lyase, an enzyme, used by the body to make fat is blocked by Garcinia Cambogia thus triggering the brain to release serotonin which cuts down hunger pangs to aid weight loss.  And some studies show that Garcinia Cambogia can improve cholesterol levels by lowering the triglycerides and LDL (bad cholesterol) and that if you are already on a prescription drug for high cholesterol, you shouldn't use it.  These are conflicting reports.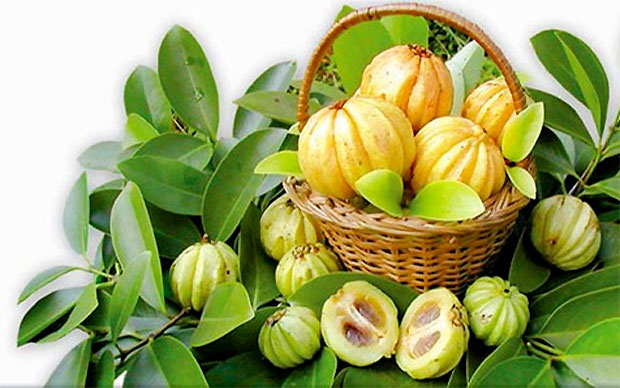 There are also reported cases of serious liver problems in people who took Garcinia Cambogia, which prompted the FDA (Food and Drug Administration) to send out warning asking people to avoid using any weight loss supplements containing Garcinia Cambogia.
Also, there are few reported side effects of Garcinia Cambogia which include:
Dry mouth

Abdominal pain

Dizziness and nausea

Diarrhea.
As the studies done on Garcinia Cambogia shows conflicting results, it would be wise to take the advice of your physician before you even want to try this so called "miracle drug" for weight loss.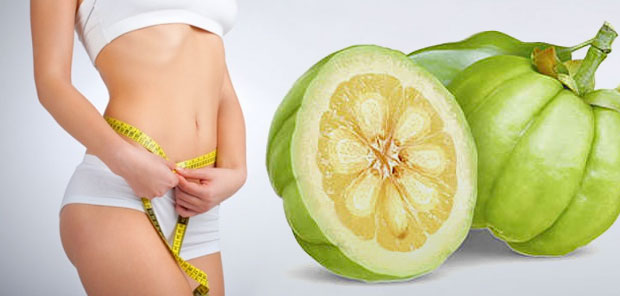 Lastly, making a few dietary changes and including exercises would go a long way in helping you knockout those few unwanted pounds.
[wp_ad_camp_3]
Image courtesy: topweightlosspills.org , aboutgarciniacambogia.com , bringsfransebulldog.tk , naplesweightloss.com ,