If you love hot spicy food and also have the habit of consuming it on a daily basis, especially with chilli peppers as the main ingredient, then you are eating your way to a longer life.
[wp_ad_camp_1]
The chances of dying from cardiovascular diseases, respiratory diseases, and cancer are less; moreover, there is a 14% chance of living longer than those who eat spicy food not so frequently.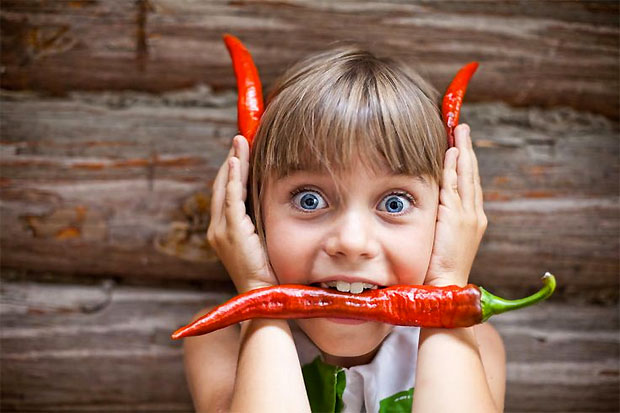 The above findings were published in August 4, 2015, in the British Medical Journal (BMJ). Lu Qi, Associate Professor in the Department of Nutrition, Harvard School of Public health, and co-author stated that the study has opened up a new link between spicy food and longer life.
[wp_ad_camp_4]
The research was done on nearly half a million participants who enrolled in the study between the year 2004-2008 in the China Kadoorie Biobank, and their ages ranged between 30-80 years. A followup was done on these participants for more than 7 years and it revealed 20,224 deaths (both men and women).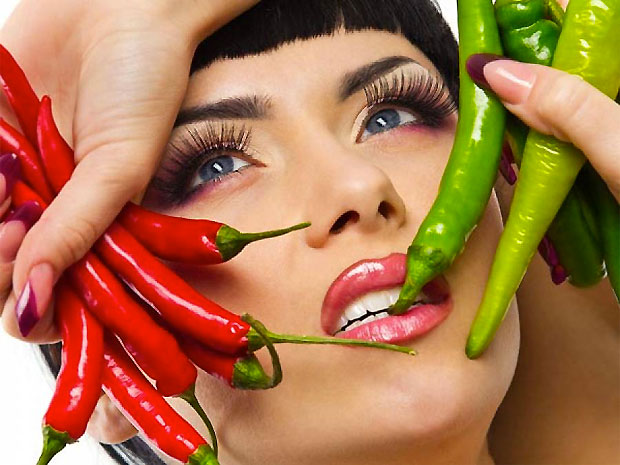 Out of the 20,224 deaths, a comparison was drawn. The participants who ate spicy food not so regularly featured more in the mortality list than those who ate spicy food on a regular basis. The study pointed to the benefits of Capsaicin, a bioactive ingredient present in chilli pepper. Capsaicin is known to have antioxidant, anti-inflammatory, and anti-cancer properties.
According Lu Qi, the study has found a new link between spicy food and a longer life, but to verify these findings, we have to do more clinical trials.
[wp_ad_camp_3]
Image courtesy: wisegeek.com , pinimg.com , sayangi.com