Most men find women's behavior strange and likewise, most women find men's behavior odd. But the fact remains that both are lovable and irresistible.
[wp_ad_camp_1]
Here are few interesting facts about men that women should know before letting him into her life.
Tell him what you want
Men are not good mind readers or as expressive as you are. If you expect your man to remember your birthday and surprise you with a gift, then you are inviting disappointment. He might not even remember it's your birthday. Instead, give him a cue that your birthday is round the corner. Tell him a poolside dinner at your favorite restaurant would be a great birthday gift. He is sure to instantly pick up the cue.
[wp_ad_camp_4]
Give him your compliments
Don't you like compliments? Likewise, even he does. Shower him with compliments whenever possible. It will brighten the day for both. Compliment your man on his good looks and let him know his looks are aesthetically pleasing. He will feel elated.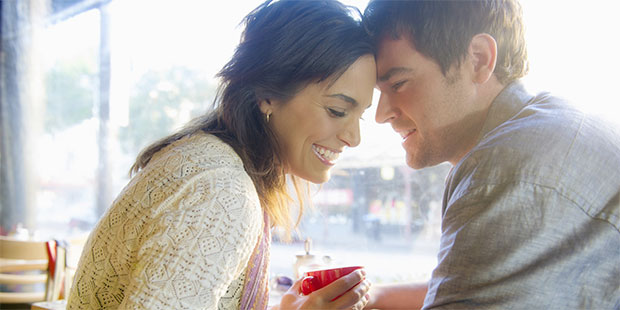 Give him respect
Most women are good at pointing out their husbands fault. It leads to disharmony in the family. Yelling and nagging gets you nowhere. Instead when you respect your man in private and public, he feels that you trust and admire him. In turn, he will love and respect you. It would go a long way in bonding your relationship with him.
Understand him
Are men sensitive and insecure? Yes, they are. But they don't show it, they think it is a sign of weakness and keeps it deep inside them. Prompt him to share those insecurities with you. Be supportive and understanding.
[wp_ad_camp_2]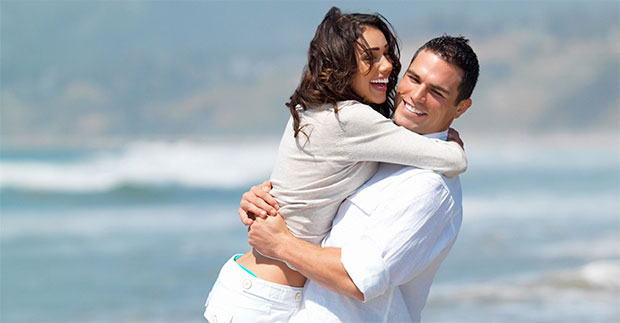 Be Yourself
Don't be under the perception that your man loves you for your good looks alone. More than your looks, he loves your inner beauty; the simple and natural you. Acknowledge his appreciation with a genuine smile. He will love you more.
Don't be Inquisitive
Men like to be free. Don't be inquisitive or possessive about your man, he might feel suffocated. Just as you need some space, he too needs it. Sometimes he might like to be alone, let him enjoy it. It is not an unhealthy practice and it is not going to affect your relationship in anyway.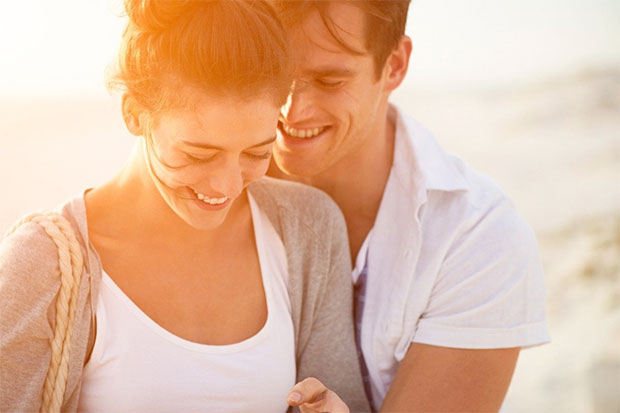 Love life
Getting between the sheets is an important aspect to maintain man-woman relationship. When you feel like doing it, tell him, get him ready, and go for it. It binds you both emotionally as well physically. Making love is an enriching experience in any relationship.
[wp_ad_camp_3]
Image courtesy: barenakedlife.com , huffpost.com , quotesideas.com , foxnews.com